The fame of Colorado spreads far and wide. The entire state is known for its breathtaking mountains, sweeping vistas, and huge amounts of outdoor recreation. There are plenty of cities that you can call home, from Boulder and Denver to Grand Junction and Durango.
Out of all these areas, Colorado Springs tops the charts at number one on lists like America's Best Cities by Outside Magazine and Best Big City in Money magazine.
So, with all of the hot spots spread throughout the state, why is Colorado Springs so popular?
Location, Location, Location
For starters, this big city sits in one of the most prime locations in the entire state. The city is just over 6,000 feet up in altitude and located only 60 miles south of Denver. Not only do they have easy access to the sun and the bigger city here, but there's also quick access to Pikes Peak, one of the most well-renowned mountains in the entire country.
This location brings the area some of the best weather to be found just about anywhere. The altitude brings a strong and warming sun, and the city only gets an average of 41 inches of snowfall each year. There are rarely huge piles of snow sitting downtown, but you can get to the slopes and ski to your heart's desire in no time at all.
The foothills of the Rockies are a pristine example of beautiful locations for outdoor recreation. Colorado Springs is best known for Garden of the Gods, a massive National Natural Landmark with biodiversity as it sprawls from the grasslands up into the mountains. With a playground like this, locals rarely need to travel far to find exactly what they're looking for.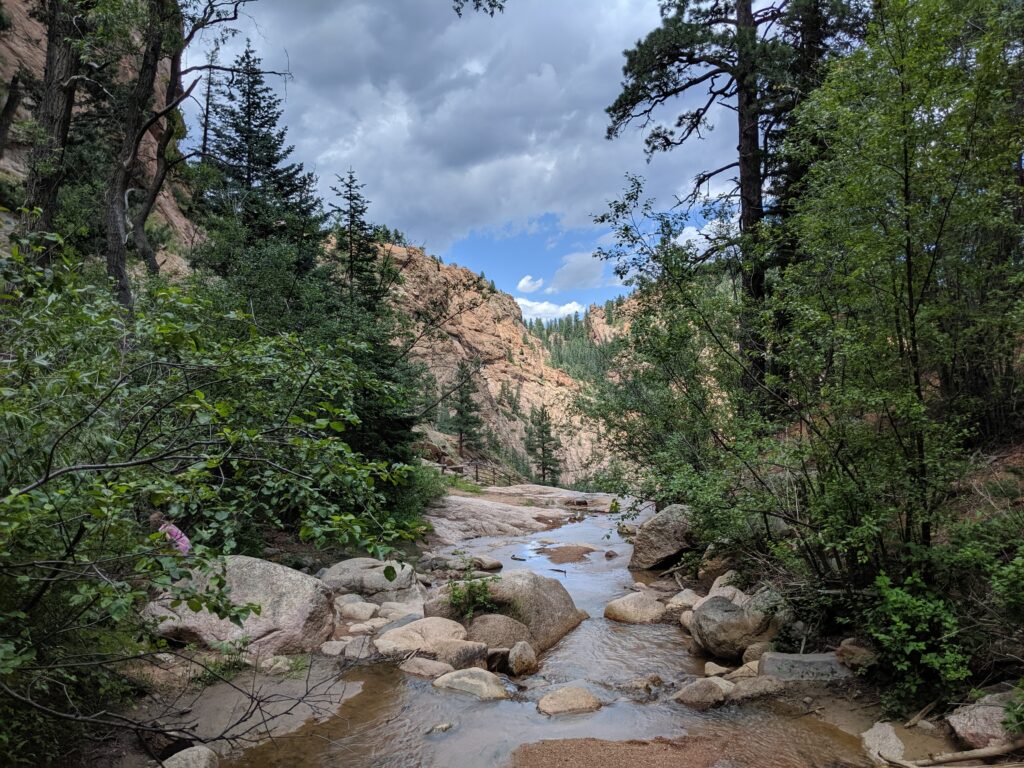 Strong Sense of Community
Although the city has a population of well over 450,000, there is still a tight-knit community that holds strong regardless of numbers. Any time you visit, there are arts festivals, farmer's markets, or music events somewhere in the city. There's constantly something to do because everyone wants to make this a fun and diverse place to live.
The community shares one main thing in common: the outdoors.
People here are keen on getting out and exploring, which may be why the town's dress code seems to be "business casual." Patagonia jackets and Prana pants are the typical attire worn around the city, ready to get out into the mountains at all times. Everyone wants to help others get outside.
That's also why there are so many great outdoor tours in Colorado Springs.
This love for the outdoors transfers into a love for general health. It always finds its way onto lists about the Healthiest Cities in America, and you can see why. Not only is there a ton of access to active weekends, but it also has some of the cleanest air in the entire state. People here care about the environment, and it shows. This is only one of the many reasons that quality of life is so high.
Home to the Olympics
Another unique part of this majestic city is the Olympic Training Center. The US Olympic Headquarters has made its home here, seeing the opportunity for a great location to train athletes.
On-site, there is an Olympic museum that displays the past accomplishments of our country's athletes. You can learn a lot about how athletes train to become the best of the best as they all race to achieve their dreams.
The 35-acre campus can be a lot to explore on your own, so you can jump onto a guided tour just about any time during the week. There are tours open, and available Monday through Saturday from 9 am to 4 pm. It's well worth the exploration to get an insight into a completely different lifestyle.
Pets Rule
If you're a dog person, a cat person, or even an iguana person, this city is for you.
This is one of the most pet-friendly places out there, with dog parks all around and pet-friendly trails, so you never have to leave anyone at home.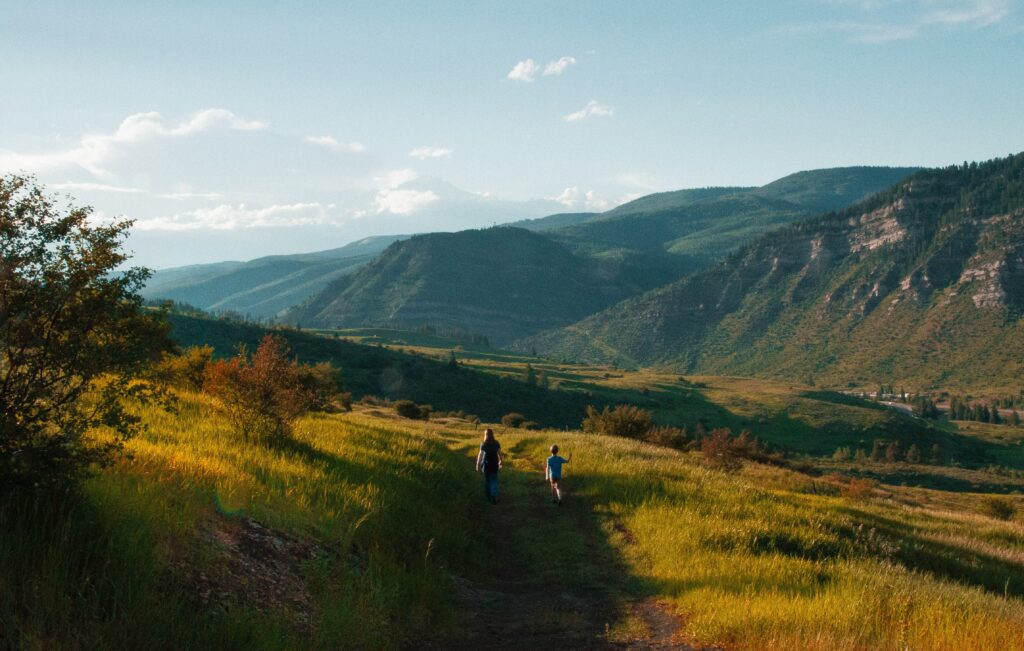 Education Centered
Colorado Springs is well-known for the focus it places on providing a top-notch education for its residents. The city scores highly on all standardized tests, and its high schools emphasize college preparation as part of their curriculum.
There are several universities and colleges that call this city home, such as the University of Northern Colorado and the University of Colorado. Plenty of students commute to and from the city just because it is a place worth living, even if you need to drive every day.
Families and married couples are drawn to this city to raise their children and receive some of the best education around. It's a phenomenal place to raise children, as you won't ever be bored or seeking out others to play with.
Things to Do
There's so much to do inside and outside the city limits. The list is endless. The downtown has an active nightlife that appeals to night owls that want to get out and dance. It also has cozy coffee houses where you can go and read a book or get work done. All of these bakeries, bars, nightclubs, and restaurants boast a magnificent view of the Rocky Mountains right from your seat.
If you are looking to get outside of the city and explore, the list gets even longer. There are plenty of Colorado Springs attractions near the city limits, like Garden of the Gods and Pikes Peak. There are massive parks all around where you can hike, mountain bike, ride horses, fish, and be.
It's time to get out to Colorado Springs and see what it has for you. There's only so much that words can tell you, and this is a place that you genuinely need to see for yourself.