Helping people get active
in the outdoors
Founded in 1994, Resort Outfitters is a consortium of resort-based and stand-alone adventure outfitters committed to delivering the highest quality outdoor, team-building and corporate experiences for the most discerning guests.
Resort Outfitters' branches are found on the grounds of some of the nation's most spectacular destinations and highly-regarded resorts. Activities are directed by a staff of experienced and established guides who ensure the safety and comfort of participants while encouraging enthusiastic play.
Resort Outfitters' mission is to draw people into deeper connection with their natural environments and relationships, both personal and professional, through fun and challenging activities.
Our Core Values
Our company culture defines us, and assures your trips will be a success. Our core beliefs include:
That's what founder Duane Zobrist says. Indeed, the company's success is founded on a long tradition of saying yes when asked to help. And, often the yes came before knowing how it would all work. That scrappiness has meant that yes as always equaled success.
Resort Outfitters has grown by bringing one flagship program to each new resort location. Once on property, however, the team looks for unmet needs and proactively offers solutions. This commitment to always seeking solutions combined with a willingness to say yes is how each Resort Outfitters satellite has evolved from narrow scope to encompass diverse and varying programs.
Customer satisfaction is so important to the mission of Resort Outfitters that each employee, no matter his or her experience or position in the hierarchy, is empowered to make decisions to resolve customer concerns. That means issues are resolved immediately and "I need to talk to my manager" is never the response a guest hears.
We aren't happy until our guest or client is happy. We will gladly have sleepless nights so that you can be assured of a successful program.
We want our guests to be happy. In order to accomplish this, we strive to say yes, to every request. To make this happen, we often have to think out of the box and come up with non-traditional solutions. We simply get it done.
Our risk management is second to none. We practice our Emergency Action Protocols, we have superior training programs and we spend the time to make sure we operate to industry standards,and in the safest way possible.
0
Locations
Around the us
0
-Activites
to keep you busy
0
five star rating
4
0
guests served per year
latest news
Inside Winwood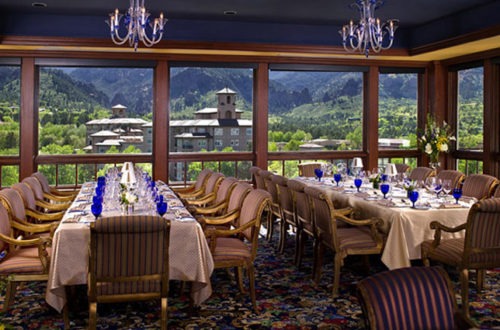 Categoriesindividuals by Duane Zobrist
German, European cuisine and cafes are just a few of the dining options available in Colorado Springs. Ranging from budget-friendly…
Read More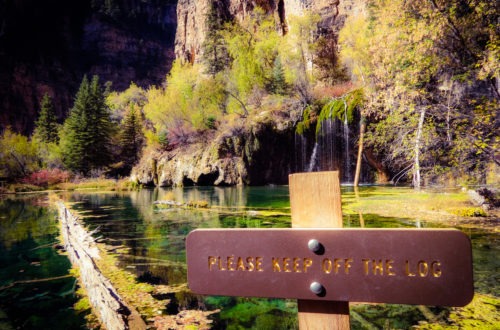 CategoriesFamilies, Lifestyle by Hampton Masden
Rocky Mountain National Park is between Estes Park and Grand Lake with the Continental Divide's east and west slopes going…
Read More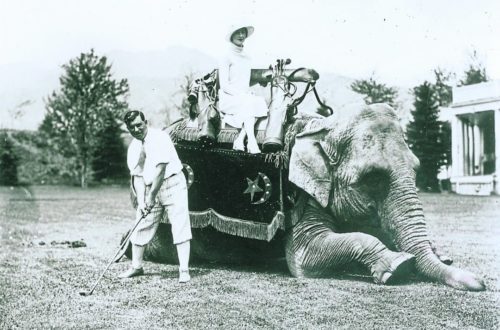 CategoriesLifestyle by Duane Zobrist
The Broadmoor is a luxurious five-star resort nestled in Colorado Springs, CO, and has had its fair share of celebrities…