Snow is still falling around us, and multiple layers are required to step out the door, but yet, summer is still sneaking up quicker than we can imagine. Thoughts of booking summer outdoor tours in Colorado Springs may seem like dreams of a time unknown rather than something that needs to happen now.
It's an easy mistake to make. Putting off booking tours because it doesn't seem likely that people will make their plans so far in advance is something that only needs to be experienced once to never do again.
Summer in Colorado is one of the most luxurious times and places anyone can find on the entire planet. Tourist season skyrockets, so booking tours needs to happen as soon as possible.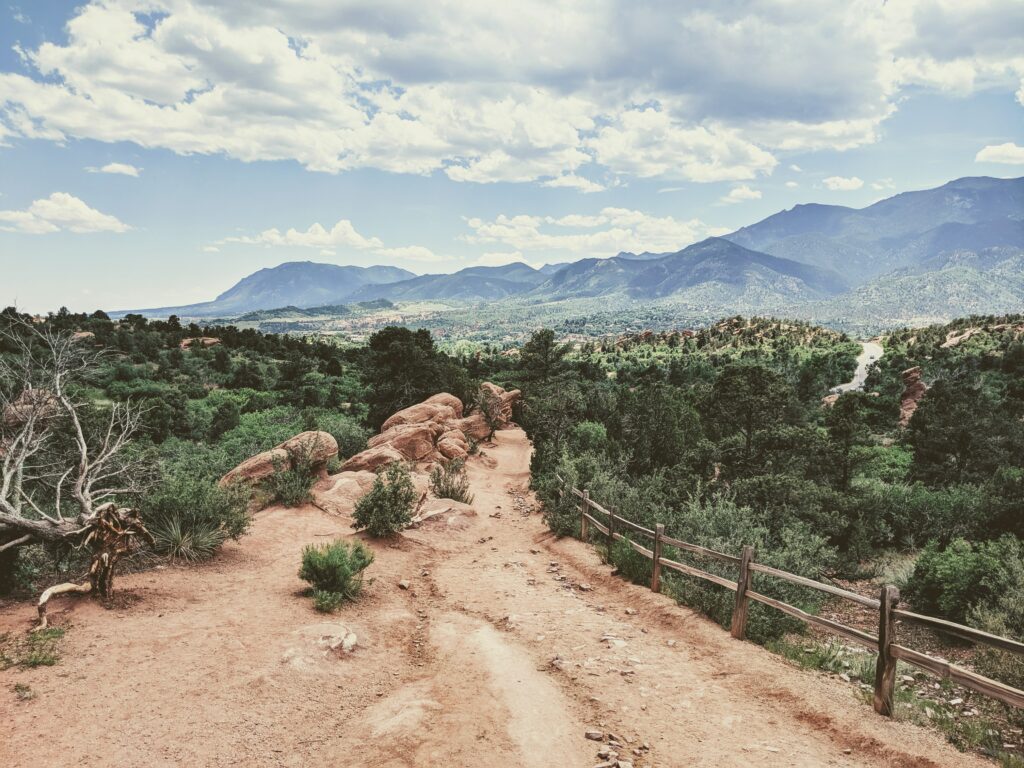 When to Visit Colorado Springs
Every city has its attractions. Colorado Springs has many things to do, whether in the height of summer or the midst of a long winter. It all depends on the types of activities you like to do.
The spring and fall offer cooler weather with fewer crowds, while the winter brings about some of the best snowsport terrain. The summer is different, though. Families have lived for the summer.
Remember getting out of school and knowing that you're on summer break? Name another feeling that comes close to the exhilaration kids feel on the final school bell. It's hard to match. 
For most, it's safe to say that summer is a time for going out and being active. We've spent our winter hibernating, or at least skiing for a few hours and hustling back in to escape the cold. When the temperature starts to rise and the day gets long, there's more reason to get out and stay out.
Summer is the peak of the tourist season for Colorado Springs. People can find activities in every corner of the city and move out of the city limits to find more. Due to the huge level of demand, booking tours early on, maybe as soon as you finish reading this, is important to finding the best outdoor tours in Colorado Springs.
Sunshine and more sunshine
When kids get out of school and families can take the time to vacation, everyone is out and about. It's the summer, so people naturally want to find the sunshine and feel the warmth on their skin as they hike out and find gorgeous backdrops for family photos. 
Colorado averages 300 days of sunshine per year. Put that up against almost anywhere else in the United States, and you'll be glad you've chosen Colorado. Temperatures hover between 70-80 degrees Fahrenheit, making it the ultimate climate for summer travel. 
The only part of the summers in the mountains that needs special attention is the near-daily mountain storm. Up high in the peaks, there's a large possibility for afternoon storms that roll in and are gone before you can even process the fact that it just rained. With the right amount of planning, you can arrange your day to avoid the high peaks in the afternoon.
What to do in the Summer in Colorado Springs
With the summer comes a plethora of options, especially for outdoor tours. Colorado Springs is surrounded by natural beauty. One of the best activities to explore the area is getting out and hiking in any local park. Garden of the Gods and Pikes Peak will be more crowded in the summer, but they're spectacular places to visit. 
Summer outdoor tours in Colorado Springs can take you to more isolated places. Local guides know the places to go that are still magnificent but don't draw as much of a crowd. These guides are one of the few places to get information that can't be found with a quick Google search.
Book a tour ahead of time and lock a place in with mountain biking or guided zipline tours to expand upon what the typical family vacation may encompass. Trying something new is always a safe bet in the summer, and it can be reassuring to have a guided tour helping you explore that new activity. 
It's safe to say that there's something for everyone to do in the summertime in Colorado Springs. If you're looking for something outdoorsy and adventurous, there are almost too many options to choose from. Those who feel more drawn to a foodie or city-based adventure will find that the town itself has a ton of local restaurants and shops that are full of energy throughout the summer months.
The summer is full of different festivals like the Pikes Peak International Hill Climb, Manitou Springs Wine Festival, the Royal Gorge Whitewater Festival, Pikes Peak or Bust Rodeo, and the El Paso County Fair. These events are perfect for planning your summer vacation around. Once you're tired enough from hiking to the summit of Pikes Peak, you can sit back and watch cars do it instead.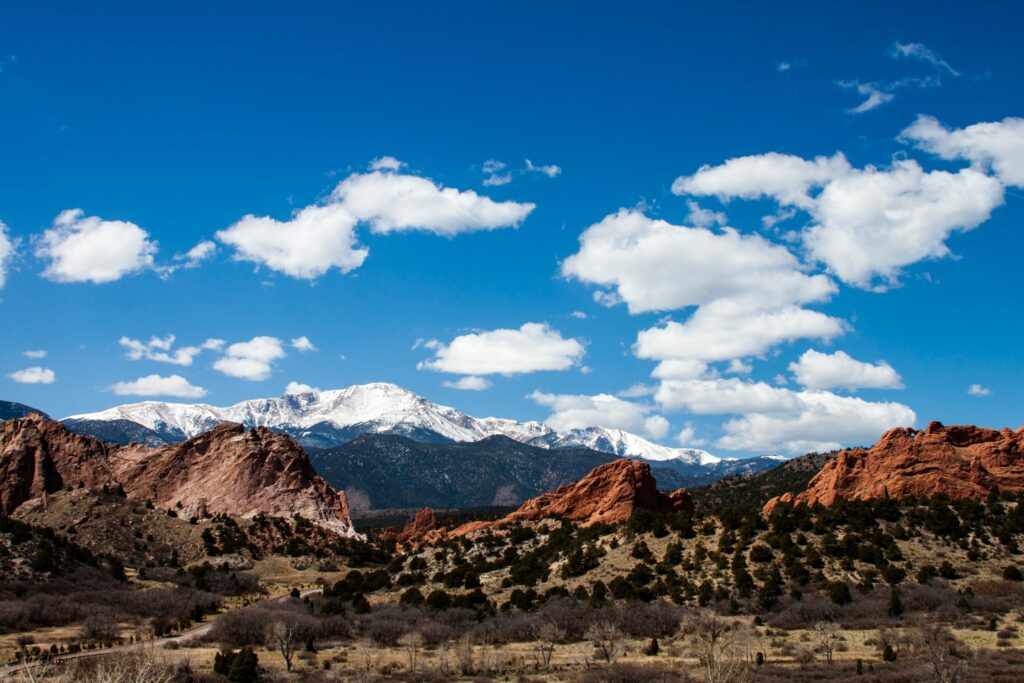 When to Book Summer Tours
The best time to get a summer reservation with the best outdoor tours in Colorado Springs is now. Spots fill up quickly, and planning the perfect vacation requires a lot of time spent thinking ahead. 
Last-minute bookings with us are difficult to snag. Typically, bookings are completely filled up from Easter all the way until Thanksgiving. With Easter just around the corner, we wanted to remind you to book your tours today and start looking forward to soaking in that Colorado summer sun!