As the weather warms up again, you are going to be looking for new and exciting ways to get outside. For avid cyclists and those new to biking, there are plenty of upcoming Colorado cycling events to get you back in the saddle. Check out some of the most interesting bike events in Colorado this spring and summer of 2023, and get started training for a bike tour today.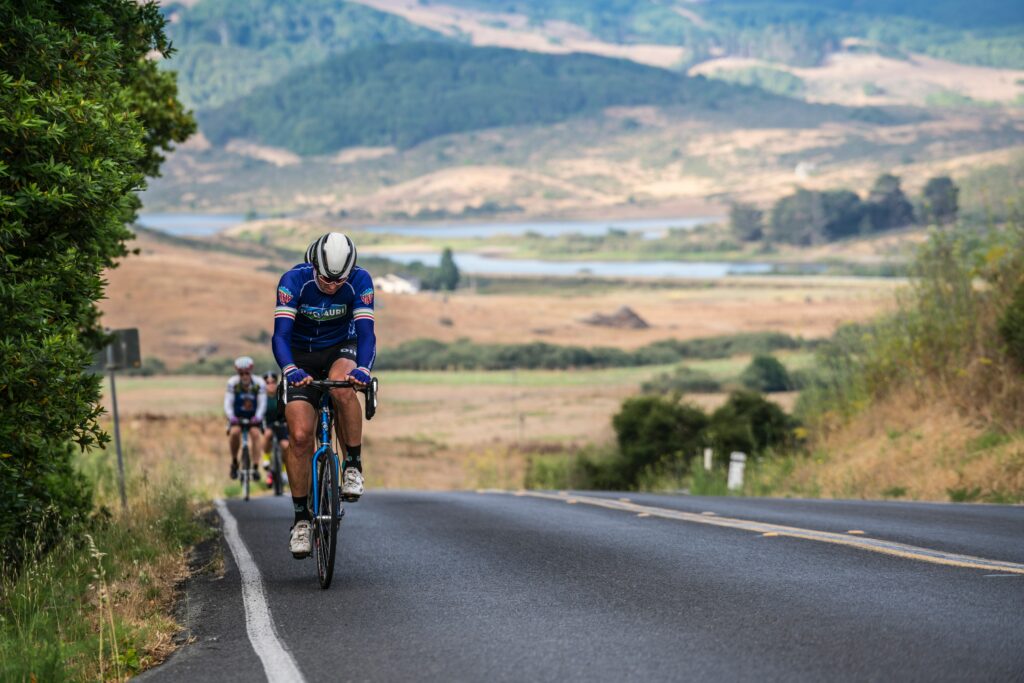 Front Range Cycling Classic
When: Sunday, March 19, 2023
Where: Parking Lot, Pinion Dr, Air Force Academy, CO 80840
Hosted by the US Air Force Academy Falcons Cycling Team, this bike race event is a 13.6 mile hilly ride around the Academy's training complex in northwest Colorado Springs. In addition to collegiate time trials, the road race is open to everyone, with cash prizes for riders. The field is limited every year to 75 riders, so make sure you stay on top of this event and register as soon as you can.
Groove Fountain Festival
When: Saturday, April 15 & Sunday, April 16, 2023
Where: Kirk Hanna Park, 17050 S Peyton Hwy, Colorado Springs, CO 80928
Located in the southeast district of Hanover, this cycling event is now in its third year. The time trial is on Saturday the 15th, and the road race is on Sunday the 16th. The two race options are 39 or 78 miles on a large loop that takes you between the park and Fountain, Colorado. The elevation gain is minimal, around 300 feet, making this a great opportunity for folks looking for a less rigorous ride.
Tour de Victory
When: Saturday, May 20, 2023
Where: YMCA of Northern Colorado, 2800 Dagny Way, Lafayette, CO 80026
The Tour de Victory bike event is a bit of a drive from Colorado Springs, but it is a very popular Colorado cycling event and for good reason. This non-competitive race is a fundraising event for Davis Phinney Foundation for Parkinson's. Riders can choose between four courses, a 20k, a 50k, a 100k, and a Gravel Course that is about 87 kilometers. The routes travel west of Lafayette, with the 100k going all the way up to Longmont. The 20k reaches about 400 feet of elevation, and the 100k over 2,000. These fun cycling events are for a good cause, and riders with Parkinson's get free registration.
Race the Sun
When: Saturday, June 4, 2023
Where: 1375 W Plum Creek Pkwy, Castle Rock, CO 80109
This 6.5 mile mountain biking course is described as playful and flowy. It offers 90% singletrack and has 647 feet elevation gain. The course travels counterclockwise around Philip S. Miller Park in Castle Rock, which is less than an hour's drive from downtown Colorado Springs. The race goes from 7 am to 7 pm, and walk-on registration is available the day before and early that morning. Elephant Rock is a popular destination for cyclists, and you will surely enjoy checking it out during this rewarding mountain biking event.
719 Ride
When: Saturday, July 15, 2023
Where: Chipeta Elementary School, 2340 Ramsgate Terrace, Colorado Springs, CO 80919
Now in its eighth year, the 719 Ride is a locally organized road race that is a crowd favorite and one of the best Colorado cycling events. The "Course that Cannot Be Defeated" is a celebration of the elevation around Colorado Springs. You are invited to try to complete five laps of the course, for a total of 71.9 miles and 9,190 feet of elevation gain. For the same registration fee, however, you can do as many (or as few) laps as you wish. The top tier at a punishing 14 laps is called the Himalayan 719 as it covers the 25,700 feet elevation gain that it would take to reach a Himalayan peak. This is a great opportunity to challenge yourself and enjoy some beautiful views around Ute Valley Park and Blodgett Open Space. 
Cycle to the Summit
When: Saturday, August 12, 2023
Where: Pikes Peak Toll Rd, Woodland Park, CO 80863 (Parking lots near the start line and Crystal Creek Reservoir.)
This difficult ride is not for the faint of heart. But if you want to join the Summit Society, there is only one way to do it. The race to the summit of Pikes Peak is 12.4 miles and over 4,700 feet of elevation gain. You will have to navigate 156 turns along the windy road as well as an average grade increase of 7%. But it is all worth it for the amazing views. The ride down is a spectacular journey, and there is a shuttle available for those who prefer it. The event was started in 2010, and summiters get exclusive deals and promotions from participating sponsors. Biking Pikes Peak is a rite of passage for cyclists in Colorado Springs, so don't miss out on your chance to join the fun.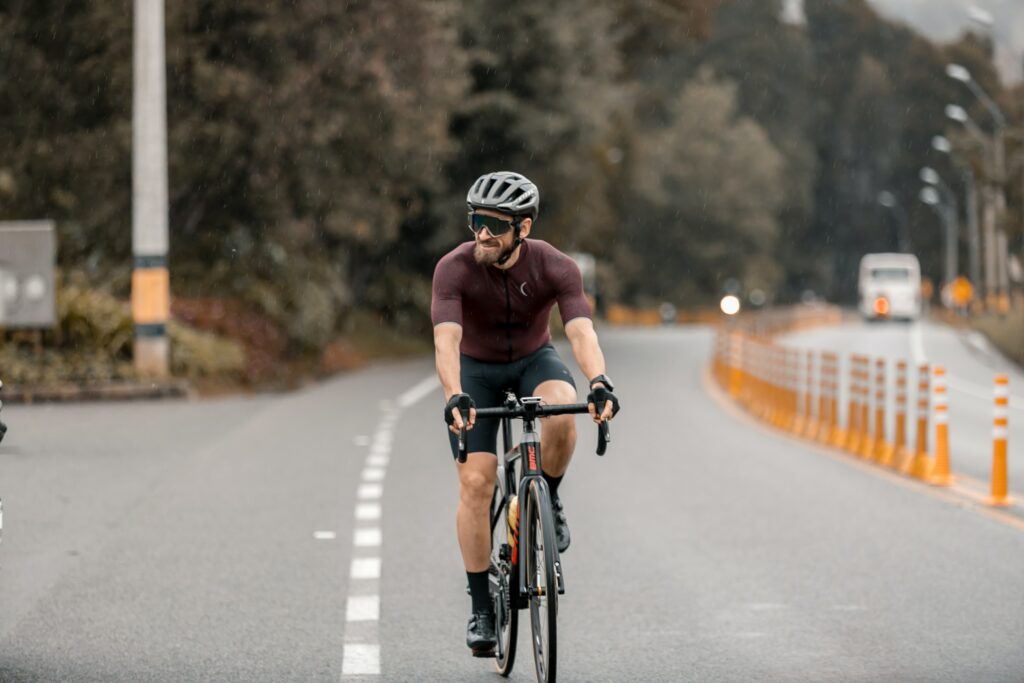 Golden Gran Fondo
When: Sunday, August 27, 2023
Where: Event Parking located at Ford Street and 10th Street, Golden, CO 80401
This cycling event is part of the Suarez Gran Fondo National Series and starts in historic Golden, Colorado. There are three course options at 18, 63, and 91 miles. The Piccolo, 18.3 mile race, has an elevation gain of 1,962 feet, and the Gran Route has an intense elevation gain of 10,860 feet. It is a challenging route, with elevation gains lasting more than thirty minutes, but that also means the descents are substantial and rewarding. The Gran Route travels slightly south of Golden and north all the way to Nederland, giving you excellent views of Golden Gate Canyon State Park and Thorodin Mountain along the way.
Final Thoughts
Now that you are excited to get back on your bike and check out these Colorado cycling events, there's one more thing. Before you get going, make sure your bike is in good condition after being stored for the winter. Get some tips on how to clean your bike, maintain it, and ensure it will last you this cycling season. And if you are looking to warm up before one of the big days, a bike tour around Colorado Springs is a great way to do it. A three-hour bike tour around Garden of the Gods is the perfect start to the new year and a surefire way to get you motivated to ride again.