There are many great reasons to stay in Colorado Springs, but the main draw for tourists is outdoor recreation. If you're coming into town to hike, bike, climb, or do any of the other many exciting outdoor activities in our area, you also need a place to stay.
Websites and services like Airbnb or even Glamping Hub have made it easier to customize your experience to fit your needs. There are pros and cons to all types of lodging in Colorado Springs. So, first, identifying your personal travel needs and budget can help you narrow down the options. 
Since Colorado Springs has grown to be such a popular travel destination, you have a variety of options to choose from, including, hotels, lodges, vacation rentals, campgrounds, van rentals, cabins, and resorts. 
To help you get the best of all of the options, we've put together a list of our top choice for hotels, lodges, and resorts. That way, you'll have only the top recommendations in each category to contend with, helping you get one step closer to the best experience Colorado Springs has to offer.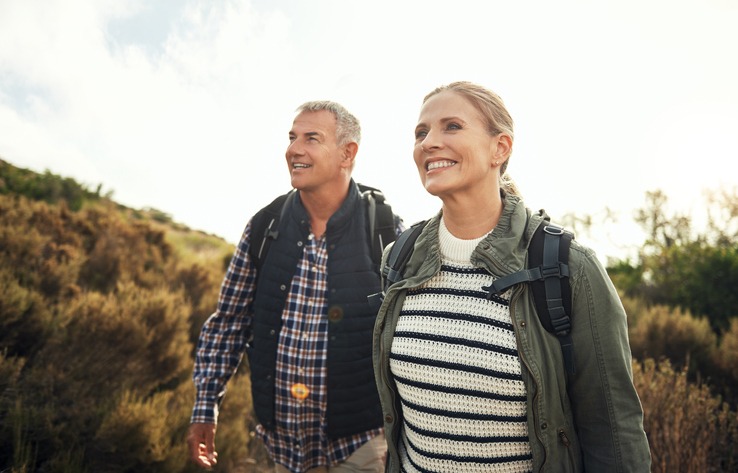 Booking a lodge or staying at a resort isn't for everyone. That's why we've included one of Trip Advisor's Traveler recommendations as our top hotel choice for hikers. 
The Best Western is in the prime location for families and other travelers to check out local attractions like Garden of the Gods and Manitou Springs. You're also in a prime location to enjoy many of the local restaurants and shops. You'll have easy access to main roads, hiking, tours, and more.
This hotel is pet-friendly and has lots of green space for walking your pet around when you're at the hotel. So, consider this an optimal stop-over point for those of you who always travel with your dog. 
Like most standard hotels, you can enjoy a complimentary breakfast, wi-fi, guest laundry, a pool, and a fitness center. We will say, if you're looking for a clean and affordable place that has friendly staff and a good location, this hotel is a top contender. You'll also be relatively close to the Broadmoor Outfitters meeting location if you stay here. 
Do not expect additional perks or services when staying in a hotel, though. Consider our recommendations below if you're looking for a more "all-inclusive" stay in Colorado Springs.
As a 2020 TripAdvisor Traveler's choice lodge, we felt the need to include the Lodge at Flying Horse on our list. Adventure couples especially enjoy this facility with the two private 18-hole golf courses, access to swimming pools, an athletic club and spa, and attractions within driving distance. 
As far as a lodge experience goes, this one is excellent. We will say that the drive is about 25 minutes to Garden of the Gods and Pikes Peak Railway from here. So, you'll want to make sure you have a vehicle or book a tour.
The lodge itself is picturesque, and many guests enjoy rooms with a patio and mountain views. There is on-site dining, so after a day hiking or biking on nearby trails, you can head back to the lodge to freshen up, enjoy dinner, and relax. 
The Best Resort for Outdoor Families: The Broadmoor
Although our first two options offer amazing experiences, if you are looking for a gorgeous resort, wilderness experience, and you want to discover adventure, look no further than The Broadmoor. As far as places to stay in Colorado Springs, The Broadmoor offers longstanding impeccable accommodations, services, and distinct amenities.
You'll rediscover the spirit of adventure with the unique opportunities and proximity to mountains, streams, and canyons. What's even better is that The Broadmoor is home to countless outdoor adventure tours.
Experience Colorado Springs like never before with once-in-a-lifetime zipline tours, guided hikes, and family-friendly adventures. When you get back to the resort, relax at the spa and enjoy the personalized luxury only The Broadmoor can provide. 
If you book any adventures with Broadmoor Outfitters, our trips leave from basecamp as a Broadmoor guest, making the adventure even more convenient. Non-hotel guests meet at the activity booth located across from Golden Bee restaurant on 6 Lake Ave.