If you are looking forward to hopping on your bike this fall, you're going to want to check out these awesome cycling events near Colorado Springs. Colorado is known for its gorgeous landscape, and the fall is the absolute best time to take advantage and explore the state's natural beauty.
Within a couple hours of Colorado Springs, you can find tons of fun and exciting opportunities to ride with other cycling enthusiasts. There are plenty of courses available for beginnings, youngsters, and competitive riders alike. Here are just a few of the best Colorado cycling events you can enjoy this fall in 2022.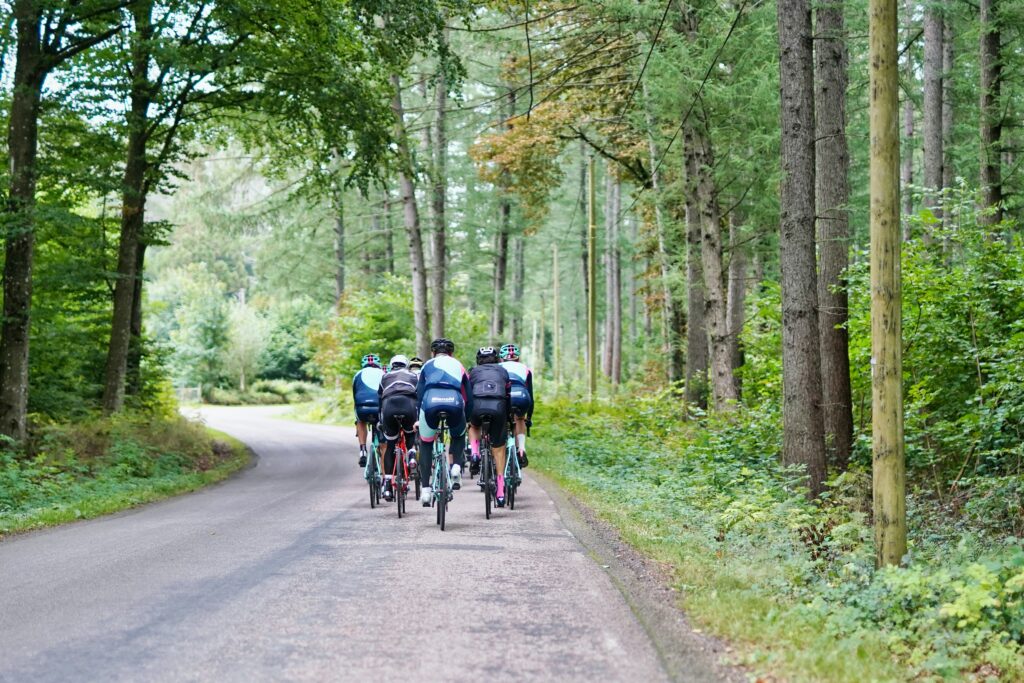 When: Sunday, September 11, 2022
Where: Boulder, CO
This historical ride is celebrating its 20th year this September, and now is a great time for you to try it out. There are nine different courses for riders of all ages and abilities, ranging from 14 to 100 miles, and all riders are welcome, even those with e-bikers and trailers. The longer routes head west to the foothills of the Rockies and take you to Nederland, then up to Allenspark. If you haven't been cycling in Boulder, it is a beautiful place!
Aside from how fun the courses look, this cycling event is also the largest scholarship fundraising event in Colorado. Registration and donations support local "scholars" – Colorado residents attending CU Boulder. At less than two hours driving from Colorado Springs, this cycling event is a great opportunity to challenge yourself.
When: Thursday, September 22, 2022
Where: Colorado Springs, CO
This epic cycling event is something you do not want to miss. It is a four-day mountain biking challenge with a total of $25,000 in prize money. The course is, on average, about 30 miles and 3,000 feet elevation per day and takes you cycling through all the must-see locations near Colorado Springs. You will get to explore Gold Camp Road, Palmer Park, Pikes Peak, Cheyenne Cañon, Royal Gorge Park (including biking over the Bridge!), and so much more. It is not too challenging on technical biking abilities, though it will certainly challenge your endurance. If you have checked out the Pikes Peak Cog Up Bike Down tour, then you might have some idea of what to expect.
There are also two options for folks looking for something a little less intense. You can sign up to cycle for just one day – either Thursday or Sunday – and complete the route without worrying about the competition. This option is perfect for beginner cyclists looking to get started in more formal events as it follows USA Cycling regulations and will give you a great feel for the spirit of the competition. If you are considering signing up, don't wait: because of permit and preservation limitations, there are only 370 slots available, so get yours today.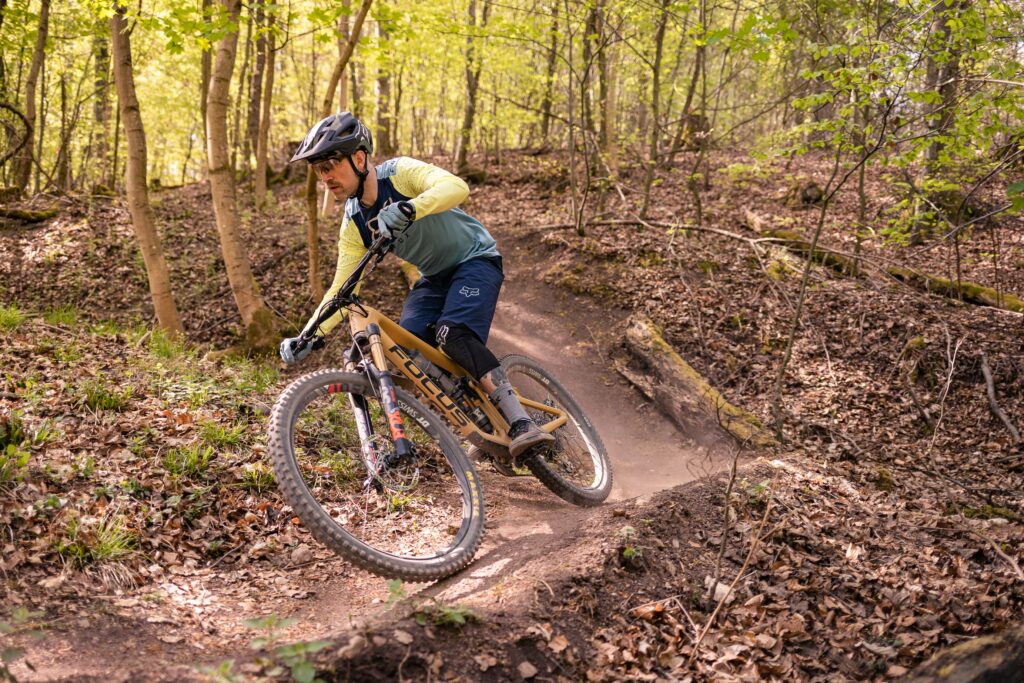 When: Saturday, September 24, 2022
Where: Denver, CO
This Colorado cycling event is a really unique opportunity. All of the courses are urban and take you through the streets of Denver. Not only is this a really cool way to explore the city, but also it will get you used to street cycling and show you all the ways the bike-safe streets of Denver connect. If you are considering commuting to work or cycling more in urban areas, this is a great way to get started and learn how to stay safe as a biker on the road.
The routes are 25 to 100 miles long and open to riders of all ages on all types of bikes: tandem, e-bikes, trailers, and more. The shorter routes take you through downtown, City Park, and the Denver Botanical Garden for what is surely a quaint, scenic ride. The longer rides will give you a tour through the greater Denver area, all the way down to Chatfield State Park and up to Golden. This supportive cycling event is a fun way to see Denver and get comfortable with cycling on urban roads.
When: Saturday, October 1, 2022
Where: Pueblo, CO
The Gravel Locos cycling events happening on October 1 are epic. There are four race options, the shortest (La Pequeña) being a non-competitive 30-mile course and the longest (La Loca) a ridiculous 170-mile race with a 13,242-ft elevation gain. The three competitive, timed races will give you the chance to compete against some high-profile cyclists and see how you match up.
Just an hour south of Colorado Springs, this event is a great day trip during a consistently beautiful time of year. You will enjoy a picturesque ride through Pueblo and the front range of the Rockies. One nice plus is that the ride is for a good cause: the event is supporting the Red Creek Volunteer Fire and Rescue to help them expand their firehouse.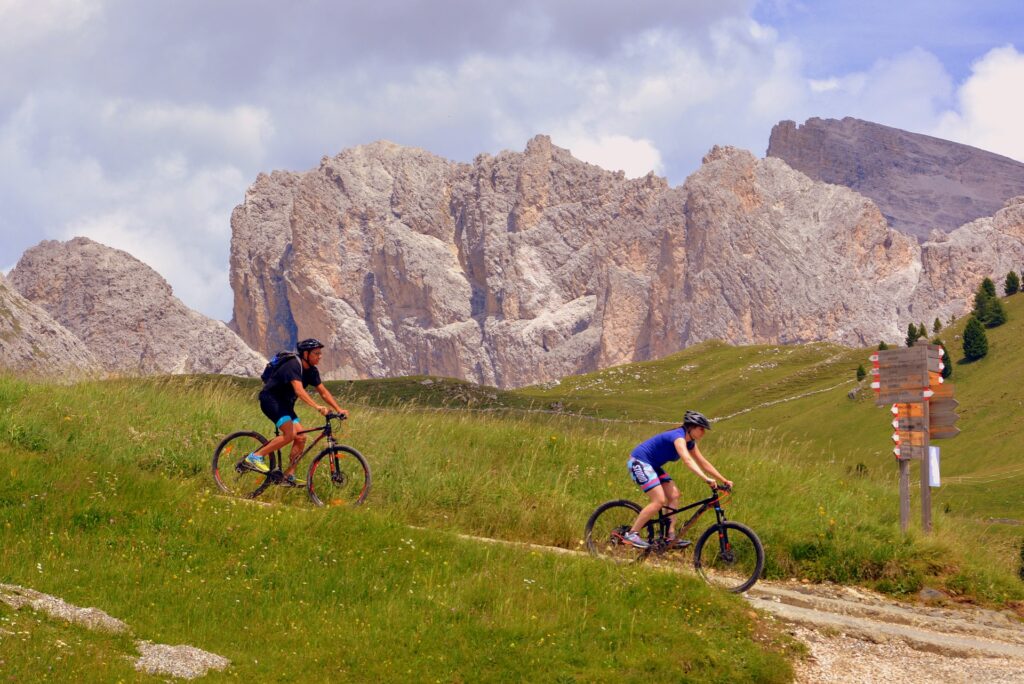 When: Saturday, October 8, 2022
Where: Trinidad, CO
In a beautiful part of Southern Colorado, just two hours south of Colorado Springs, you can enjoy one of three invigorating cycling events. These races are wonderfully scenic, as you will bike past the Spanish Peaks, mesas, and plateaus and surely see some interesting wildlife. The roads are maintained but gravel and dirt, so it is definitely a different feel than biking on paved city streets.
The course options are The Frijole, at 38 miles, the Anteloop at 99 miles, and the longest Stubborn Delores at a killer 166-mile race with an 11,213-ft elevation gain. The longer two races will take you west from Trinidad toward the Spanish Peaks Wildlife Area and San Isabel National Forest. The races may be tough, but the views will surely make it worth it.
Final Thoughts
There are so many fantastic cycling events near Colorado Springs, not just in the fall but year-round. If you are thinking about getting into cycling or mountain biking and are not sure where to start, you can check out a guided mountain biking tour. This will allow you to see if you like it, learn some helpful safety tips and techniques, and learn more about Colorado's cycling community.